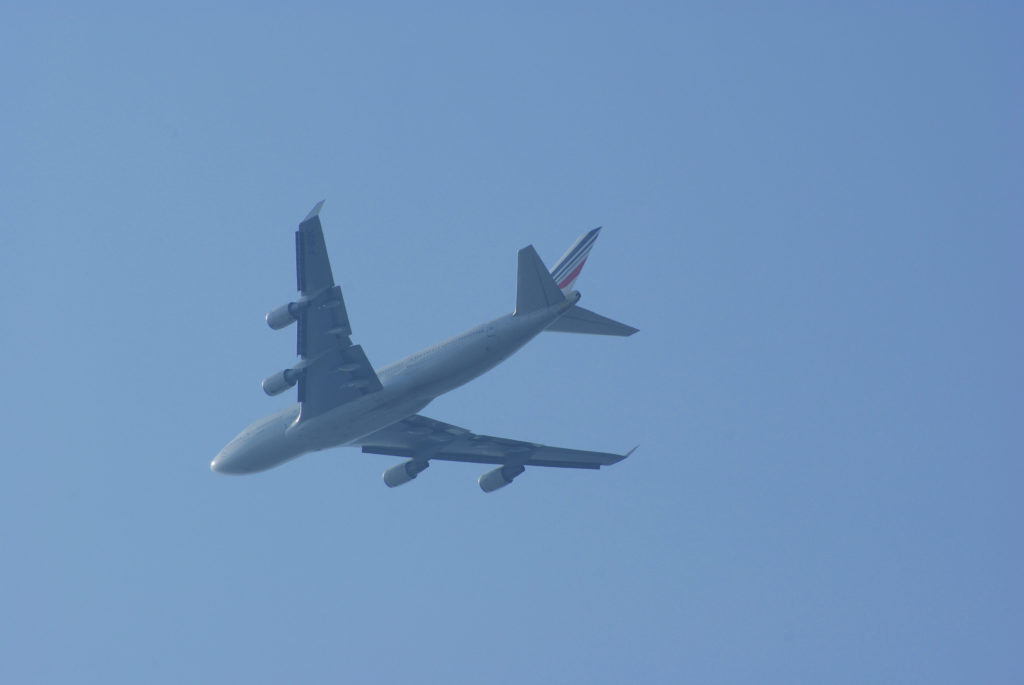 The Aerospace Industries Association (AIA) commissioned Content First to prepare national, state and local information on the aerospace industry.
Content First compiled national and state-by-state aerospace-specific industry metrics for AIA based on objective data reported by the U.S. Bureau of Labor Statistics (BLS).
Recent available data from BLS, show nearly 611,000 Americans worked in the private aerospace manufacturing industry in 2021; at an average annual wage of $120,000, they earned some 55% more than all private sector manufacturing workers.
Source: Content First based on data from the U.S. Bureau of Labor Statistics
Client Benefits
AIA made the state and local aerospace statistics available to:
Policymakers
The Aerospace and Aviation Community
The Press
The Public