Media Relations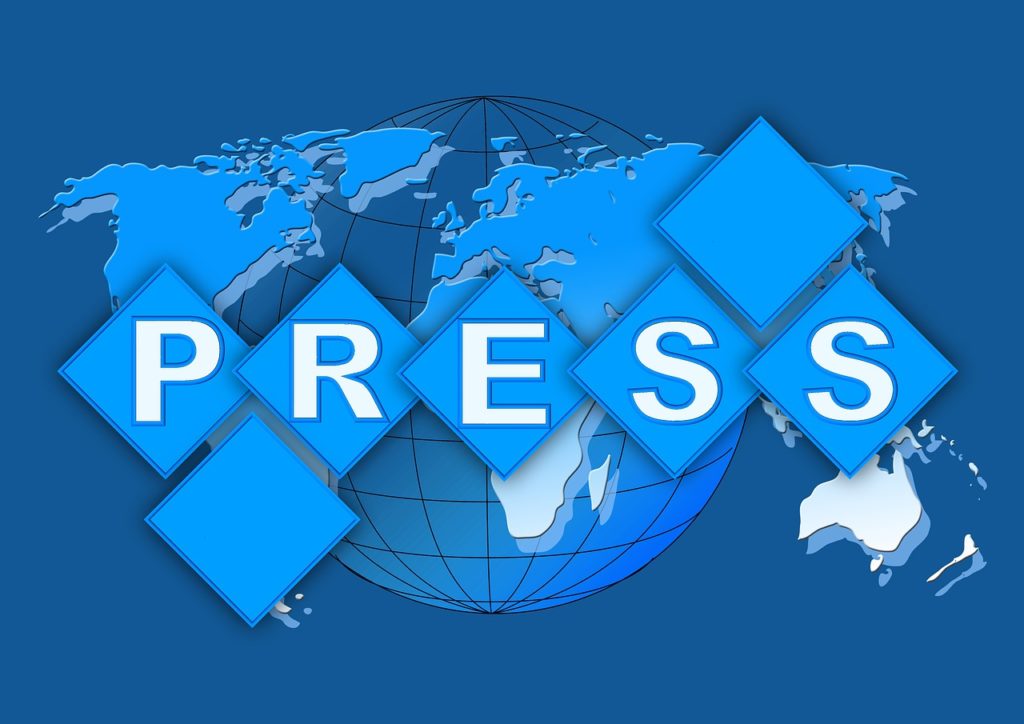 Public Affairs and Media Relations Services
Our capabilities extend to all facets of public affairs and media relations. Based on sound research, we create public affairs programs aimed at influencing public opinion, promoting national and state regulatory and legislative initiatives, and managing public policy issues.
Content First prepares press releases, media alerts, press kits, speeches, and presentations that highlight targeted research to reach major national, state, and local media outlets, including print, broadcast and web journalists.
Content First's experience demonstrates that well-packaged and effectively communicated research is a powerful business tool. We have authored dozens of major industry publications, marketing reports, fact sheets, and white papers. These reports have been cited in hundreds of prestigious newspapers including The New York Times, The Washington Post, The Financial Times, The Wall Street Journal, and Newsweek.